Biz Events Management in association with World Medical Council takes immense pleasure to invite participants from all over the world to attend the 3rd edition of MEDTEK 2023 - An International Conference on Obstetrics, Gynecology & IVF.
We attempt to provide an ideal platform to all healthcare professionals including Researchers, Understudies, Obstetrics and Gynecologists, Gynecological Pathologists & Oncologists, Investigators, Infertility specialists, Nursing scholars, Endocrinologists, Embryologists, Societies of Andrology and Gynecology, Professors and Industrial Pharmaceuticals and Business delegates from all over the world to share data and experiences and empower people with their deep knowledge in the areas of Obstetrics, Gynecology & IVF.
MEDTEK 2023 features one-day Conference followed by the highly anticipated evening of WMC Medical Excellence Awards – conferred upon the best in the healthcare industry.
CONFERENCE
MedTek conference aims to promote fundamental and clinical advances in the field of gynecology, obstetrics & IVF. MedTek allows you to participate in highly active discussions and will also include talks by invited Keynote speakers supplemented by contributed presentations by the top gynecologists, Obstetricians & decision makers in the healthcare industry. In addition, a range of sponsorship opportunities are available
WHY TO ATTEND THIS CONFERENCE?
Opportunities to meet and strength relationships with decision makers in the medical industry.
Gain access to a large audience of potential customers and connect with new contacts that would otherwise be difficult to reach.
Develop potential business leads in an environment that reduces travel costs verses meeting professionals separately.
Opportunity for your sale force to Interact with your target audience.
Presenting your company as experts in the industry.
Opportunity to contribute to continuing development of professionals.
Reinforce your organization's brand and build brand awareness amongst a relevant audience.
Present latest innovations and new products or services to a pertinent audience, and showcase your expertise & capabilities.
WMC Excellence Awards - 2023
This award will recognize the achievements of the industry's most outstanding performers and celebrate their success on international platform. This award ceremony is organized by World Medical Council (WMC) to highlight the contributions of organizations that encompass leadership, innovation, management & administration services where the recipient must have demonstrated the highest level of professionalism, contributed towards the development of the Healthcare sector.
Supporting the vision of the most prudent leaders of the region, WMC aims to highlight, honor and celebrate path breaking achievements of organizations who have demonstrated exemplary leadership towards driving organizational and team effectiveness through Human Capital Management, Diversity and Strategic Planning.
Sponsorship is the most effective tool in Marketing/placing your brand among the key players in the industry. MEDTEK offers you a unique opportunity to highlight your company through brand sponsorship that will allow you to both rely on the various communication tools of the conference, and to ensure your company a highly noted participation.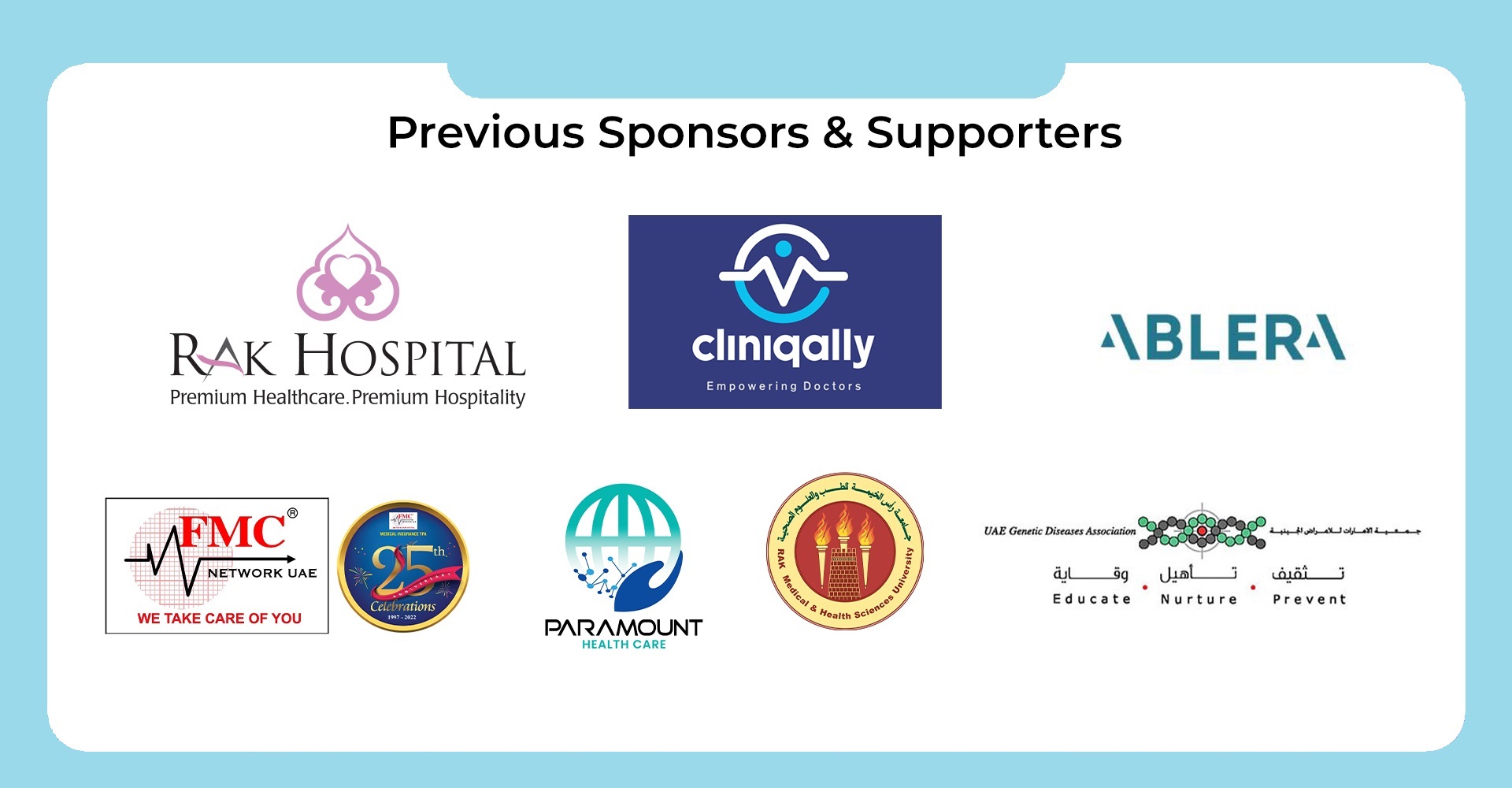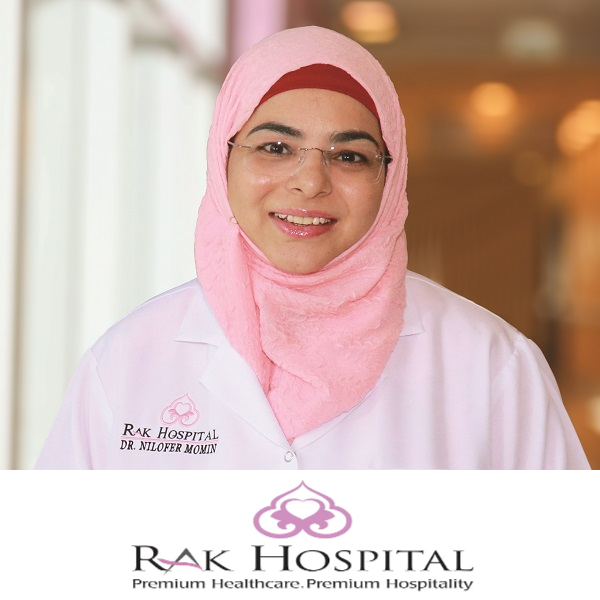 Specialist OB/Gyn MD (Obs & Gyne), MRCOG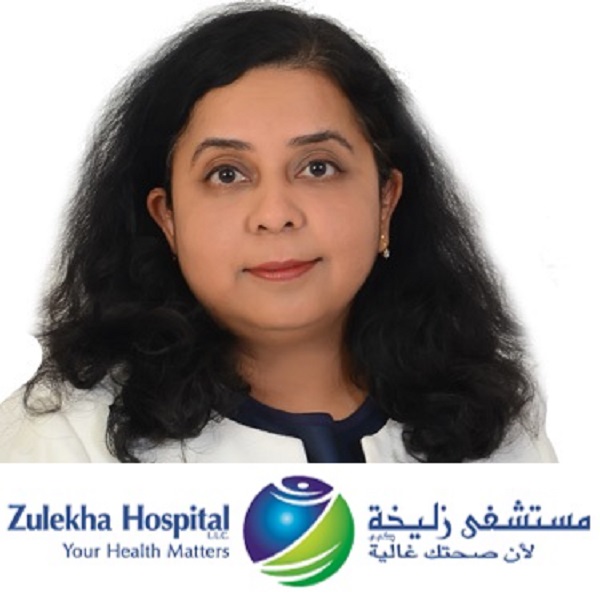 Dr. Krishi Gowdra Revannasiddappa
MBBS, MS, MRCOG Specialist Obstetrics and Gynaecology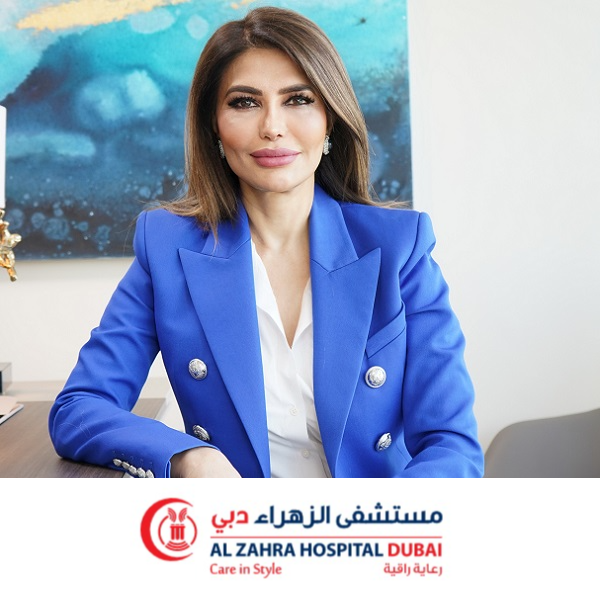 Associate Prof. Samina Dornan MD
FRCOG Consultant Obstetrician and Gynecologist Sub Specialist Maternal Fetal Medicine Al Zahra Hospital Dubai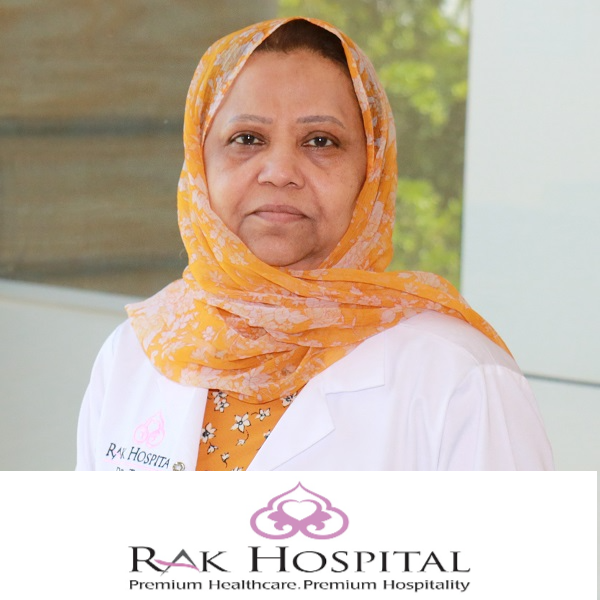 Consultant and Head of Department-Obstetrics and Gynecology MBBS, MRCOG (London), FRCOG (London)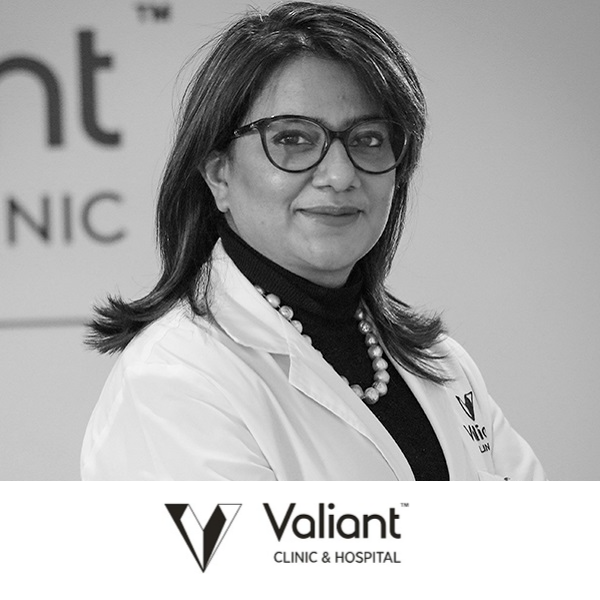 MBBS, MD (Ob/Gyn), Assoc-RCOG, F.MAS, D.MIS, D. Repr Med, M. CosmeticGyne, MBA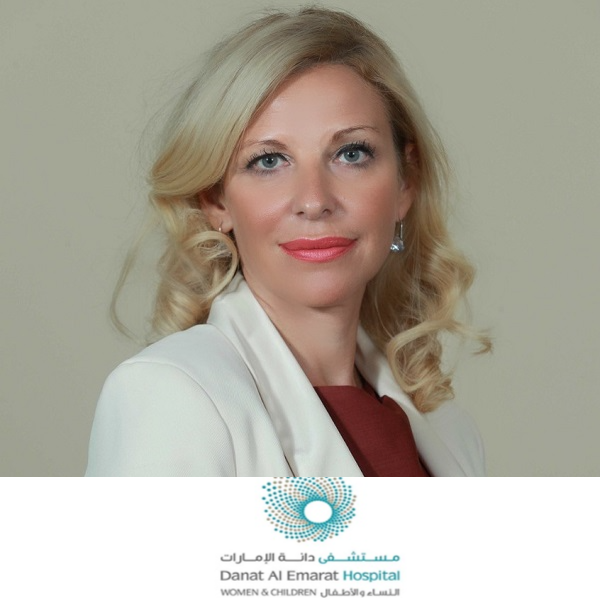 Prof. Dr. Marija Hadji Lega
MD, PhD, Specialist, Obstetrics & Gynecology – Fetal Medicine
Dr. Prashanth Hegde , M.D, DNB, FICOG, FMAS, MBA
Group Chief of Quality- Healthcare Division at Thumbay Group & Clinical Associate Professor, Gynecologist & MIS Surgeon at Thumbay University Hospital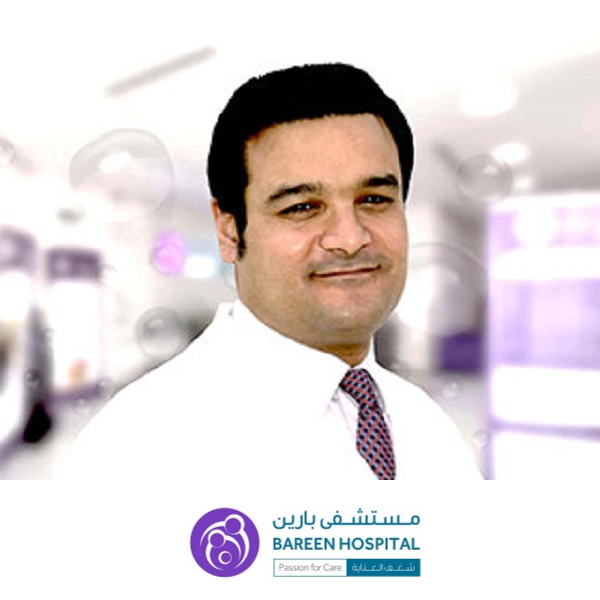 Medical Director , Head of Department , Consultant of Obstetrics and Gynecology Bareen hospital, Abu Dhabi.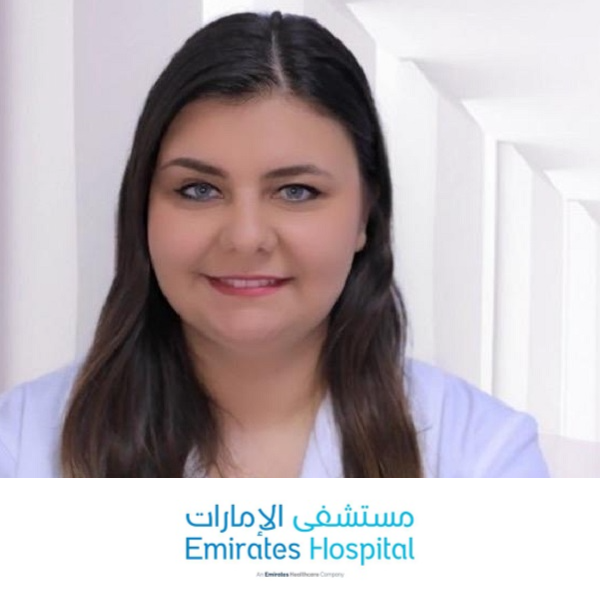 Obstetrics and Gynecology , Emirates Hospital Group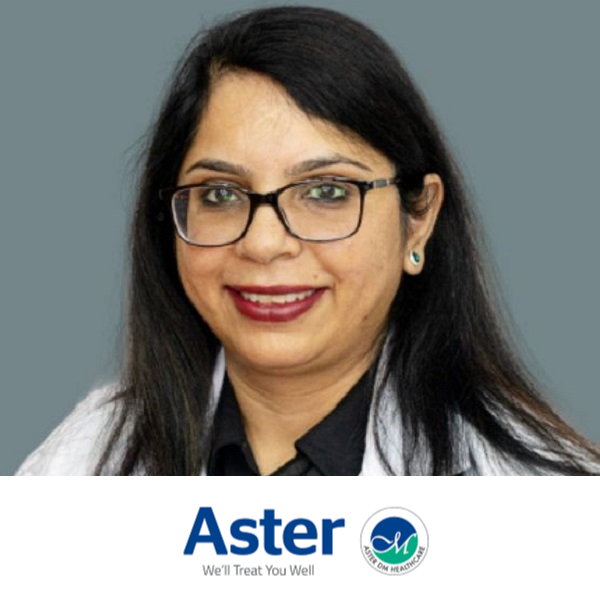 Dr. Astha Mishra, MBBS, MS
Aster DM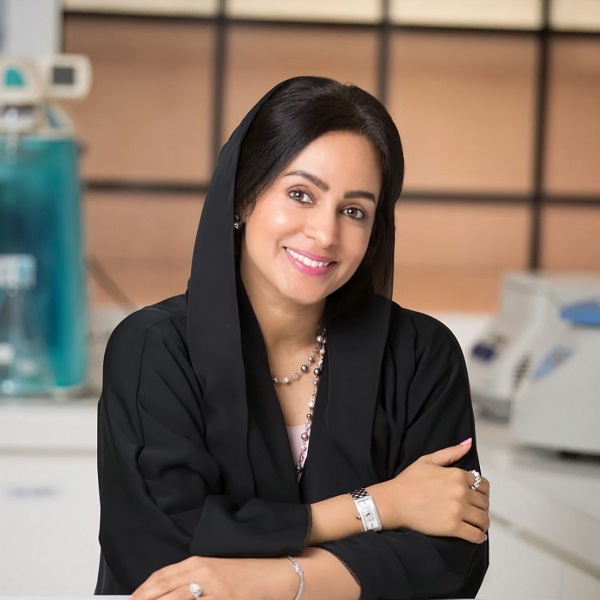 H.E Dr. Maryam Matar, MD, PhD
Founder & Chairperson of UAE Genetic Diseases Association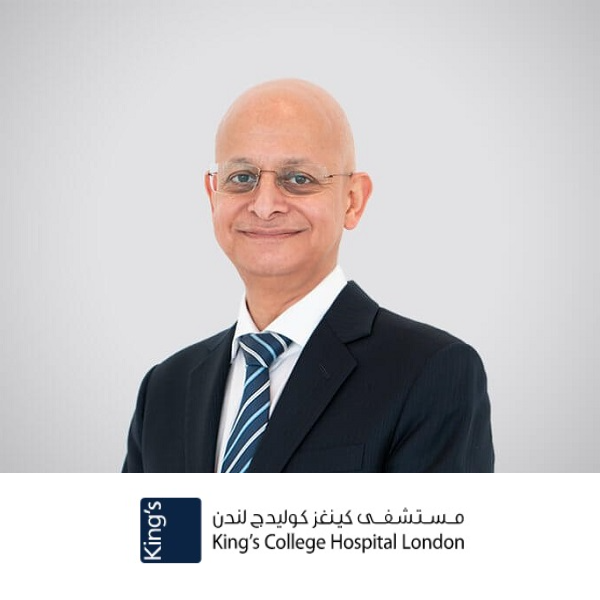 Consultant Gynecologists' and Advanced Laparoscopic Surgeon BSc (Hons), MB BCh, LRCP&SI, BSCCP, FRCOG, CCST (Obs/Gyn)